About Balfour Academy
At Balfour Academy we create a family atmosphere of mutual support and trust.
Positive reinforcement is used to encourage behaviors that contribute to individual growth, while problems are dealt with immediately as they arise. Our summer courses are designed to increase motivations as well as to develop basics skills.
Leadership and athletic skills are developed in the afternoon sports program. Field trips serve as an enjoyable reward for working and as a time for the entire student body and faculty bond.
In all our activities we seek to fulfill our motto, "Striving for Excellence."
Since 1983 over 110 Boston Students have made a commitment to study at Balfour for six summers. Virtually all of our students have graduated from high school. From 2000-2009, 85% of our students went on to attend a 4-year college and 96% of those students have graduated from college.
51% of our students in this time span attended Northeastern University. The other colleges attend includes: Albama A&M, Bay state, Becker, Berkley College of Music, Boston Architectural,Boston College, Boston University, Bowdin, Brandeis, Bridgewater State, Brown, Bucknell, Cambridge, Curry, Dean, Drexel, East California State, Framingham State, Harvard, Howard, Jhonson Smith, Lincoln University, Mass Bay, Mass College of Art, Morehouse, Mt Holyoke, Tufts, U Mass Amherst, U Mass Boston, U Mass Dartmouth, U Mass Lowell, University of Albany, University of Hartford, University of Illinois, University of Maryland, University of New Hampshire.
Academic Enrichment
Monday-Thursday during our six-week summer program students attend classes in the morning and sports in the afternoon. On Fridays we have field trips. During the school year we offer our students after-school tutoring.
Summer Courses are designed to broaden student knowledge. Teaches design curriculum to excite and motivate students to learn.
Middle School Students study English, Mathematics, Science and Current Events

High School Students study English, Mathematics and college course
Field Trips
Friday field trips are designed to reward students for working hard on their academics Monday-Thursday. Some examples are:
Bowling at Jillian's Lucky Strike

Roller Skating at Carousel Family Fun

Movies at the Regal Cinema

Weirs Beach New Hampshire for waterslides and barbeque

Six Flags New England
Athletics
Our athletic program teaches skills, teamwork, sportsmanship and leadership. We user Northeastern University's facilities as well as the Back Bay Park in the Fenway. Activities include basketball, track, baseball, flag football, soccer, dodge ball and swimming
Create Impact
Fullscreen sections are great for items that need some impact. Do you have a "call to action" that needs to work better, or, perhaps a news item that can't be missed. Well, put these into a fullscreen section and you're ready to go.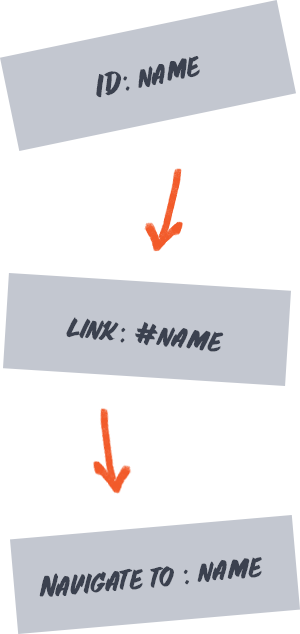 Easy navigation
It's very easy to set up navigation for a fullscreen website. Give each section a unique name and call that name with a #. You can use icons, buttons, images, and text for these links. Even the main menu is a possible option for triggering the smooth scrolling navigation.
Contact Us!
Address: Balfour Academy
Northeastern University
151 Cahners Hall
Boston, MA 02115